Oricol

Our simple device for rectal mucosal sampling
Oricol™ is a simple medical device for collecting high-quality samples of the rectal mucosa in human subjects. This can then be analysed for extremely accurate diagnostics.

Procedure
The subject lies on their side, and a standard clinical proctoscope (disposable and included with the kit) is inserted into the rectum (a very common procedure).
The device is then prepared and inserted into the proctoscope. A syringe is used to inject 80ml of air into the device.
An elasticated membrane (balloon) is inflated against the rectal wall. The membrane is hydrophilic, attracting a thin layer of the rectal biofilm to its surface.
After 10 seconds the membrane is retracted (back into the device), and the device removed from the proctoscope, which is then removed and disposed of.
A stabilisation buffer is added to the sample (contained in a detachable component of the device), which is then sent to the laboratory for analysis.
The remainder of the device and syringe is then disposed of according to local legislation.
Applications
Colorectal Cancer Diagnostics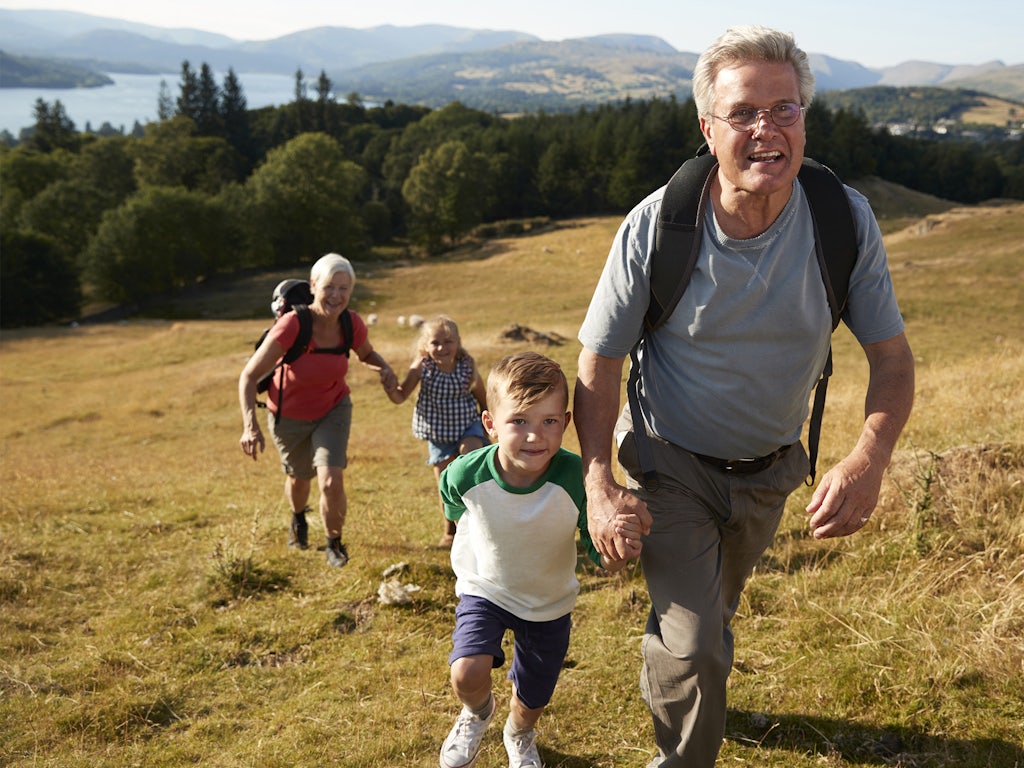 We're developing a colorectal cancer diagnostic test that analyses Oricol™ samples to provide a far more accurate diagnosis.
Other Applications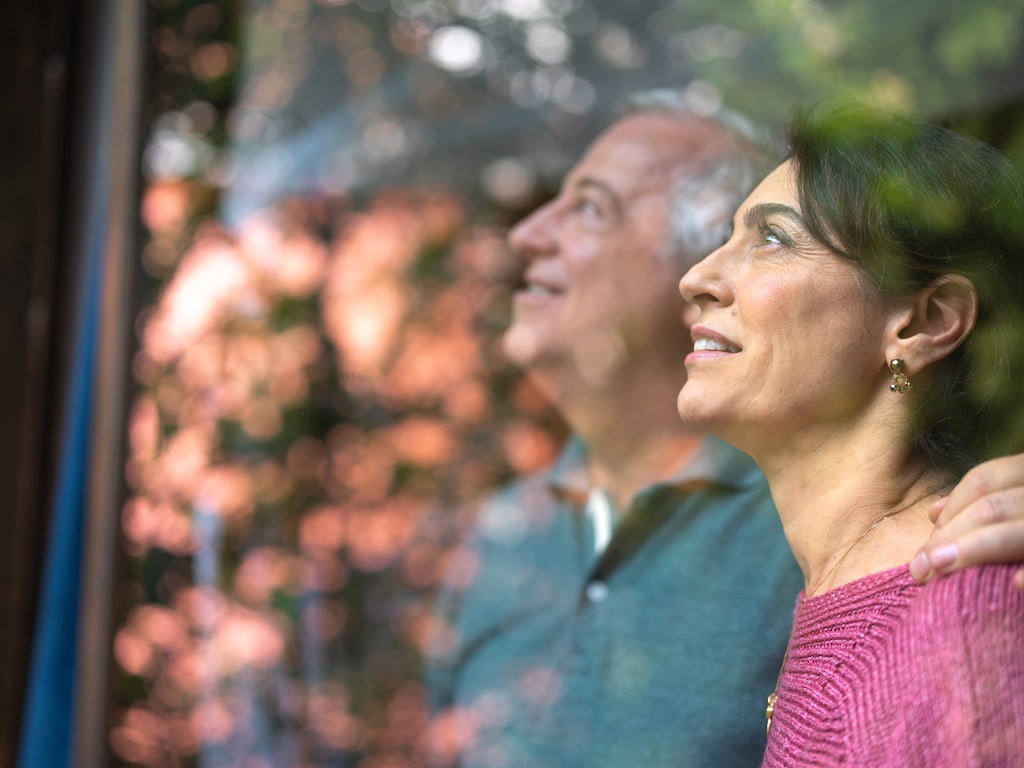 Origin Sciences continues to explore other ways of analysing Oricol™ samples to better diagnose and treat gastrointestinal disease.
Your Research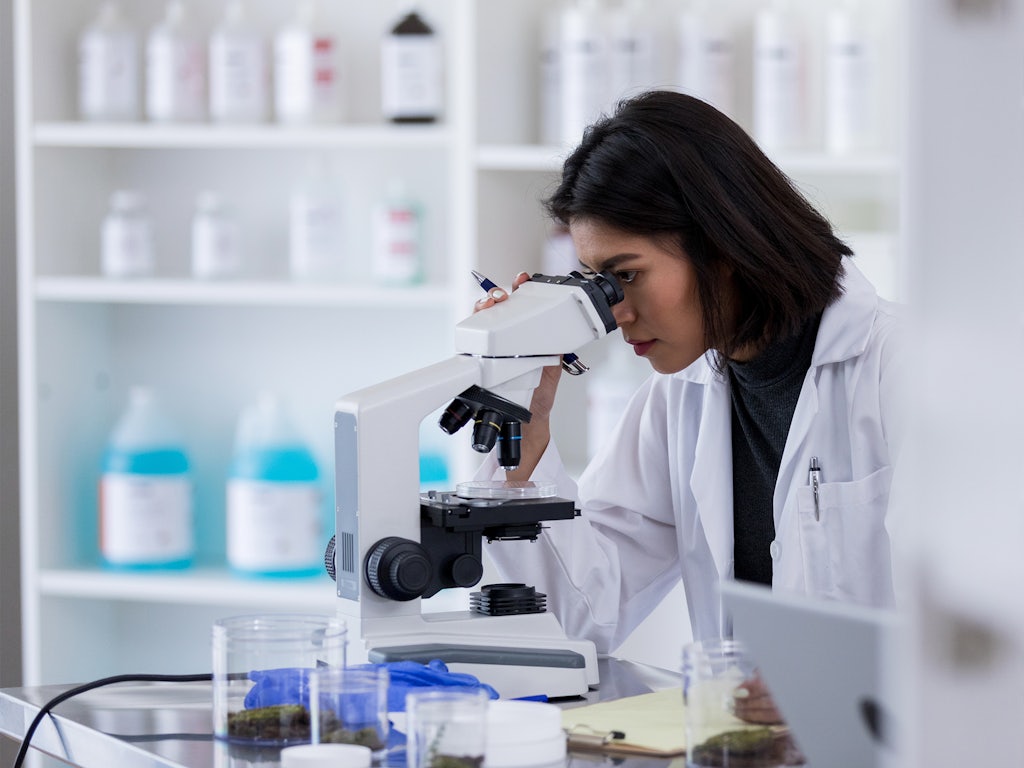 If you are conducting microbiome or gastrointestinal research, Oricol™ is an alternative to stool sampling that's simpler and more effective. You can order Oricol™ devices directly from us.