Team
Management Team
Chief Executive Officer
Hugo Lywood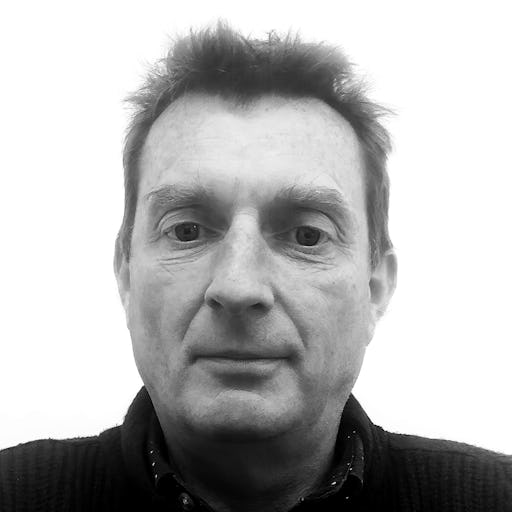 Hugo is passionate about discovery, innovation and commercial conversion. He has worked in a diverse range of fields including scientific education (retail), healthcare (delivery), property (enviro-friendly and affordable), hospitality and latterly primary care investigative and diagnostic solutions (ongoing). Hugo is also the original designer of the Oricol™ device.
Chief Medical Officer
Ian Daniels
Ian Daniels is a Consultant Colorectal & General Surgeon based at the Royal Devon & Exeter Hospital. His research interests include the diagnosis and management of bowel cancer, surgery for locally advanced and recurrent bowel cancer. His research portfolio can be viewed on PubMed [Daniels I]. Outside of clinical work he is Honorary President of Colostomy UK and front row for Team Colostomy UK.
Chief Scientific Officer
Daniel Wise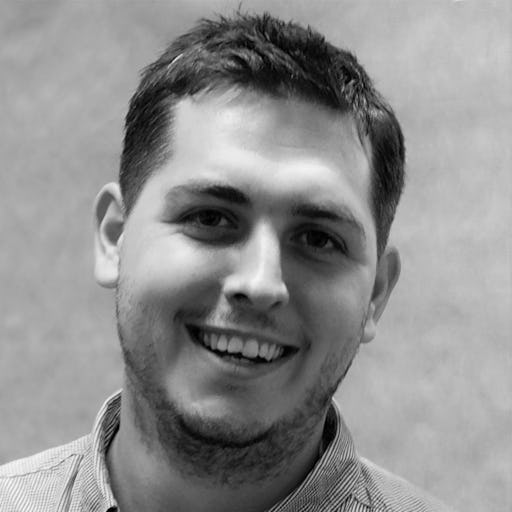 Daniel is an Immunologist by training, with expertise in adaptive immunity, nonself recognition and immuno-oncology. He holds a PhD from the University of Cambridge and was a Fellow at the Technical University of Munich. Daniel has over 10 years research/management experience in; Immunology, cell biology, drug discovery and diagnostics in academia, small bio-tech and big pharma. Most recently, he has led the development of epigenetic screening tools in the diagnostic industry.
Chief Operating Officer
Megan Sands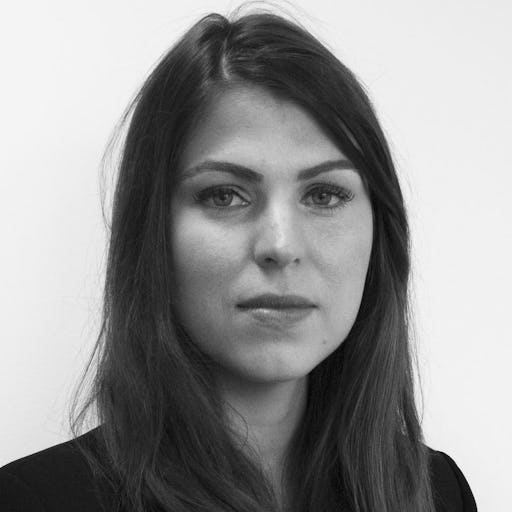 Megan is an accomplished medical device and pharmaceutical professional, with experience gained through various roles including Technical development, Quality and Regulatory. Megan has worked with reputable organisations in the industry such as GSK, and most recently a small organisation specialising in drug delivery to the lungs, playing a leading role in device certification and development.
Chief Financial Officer
Shane Hall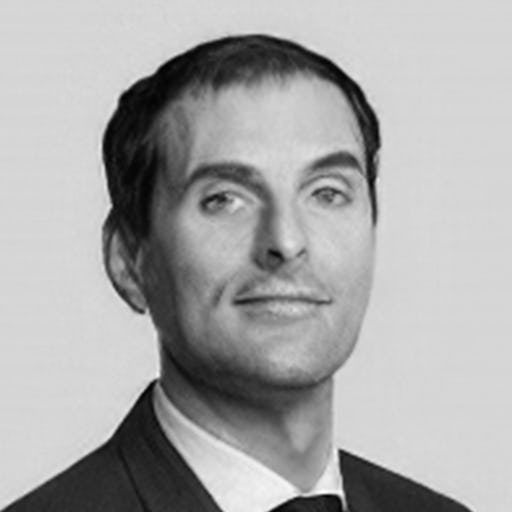 Shane Hall FCA, qualified with BDO, before going on to lead the BDO Corporate Finance division in Northern Ireland across with a 20 year professional services career. In this role he became a key advisor to many of Ireland's leading businesses, across a spectrum of sectors, including Biotech (covering private, listed and private equity backed ownerships).
His specialisms also include Equity Fund raises, M&A. Due diligence, Debt Advisory and Finanial Modelling.
Quality Manager
Chris Hamon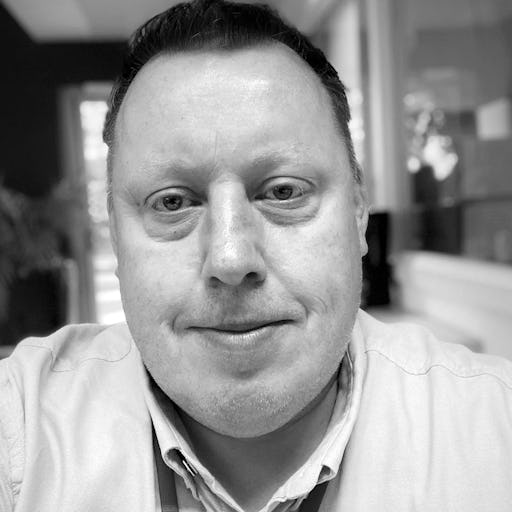 Chris is a skilled Quality Assurance professional, with experience gained throughout various industries. Originally qualified as a Mechanical Engineer, working in Manufacturing and Design, Chris later moved into the Quality Assurance sector working within the Medical Device industry. Chris has worked within Quality for over 10 years, working with reputable organisations such as Astra Zeneca, Vectura, Oval Medical and many more. Specialities include ISO 13485:2016, ISO 14971:2019 and Creation and Management of Quality Management Systems.
Head of Commercial Science and Integration
Guy Mozolowski
Guy is an diagnostics specialist with 15 years' experience in the food, dairy water, brewing, veterinary and clinical sectors. He has a PhD in microbiology and is a fellow of the institute of biomedical science. His recent work has focussed on colorectal cancer, designing and launching a suite of precision oncology assays into the NHS, private and international markets. He has founded start-ups in the diagnostic sector focussing on point-of-care testing and data management.
Regulatory Affairs Manager
Kiran Kang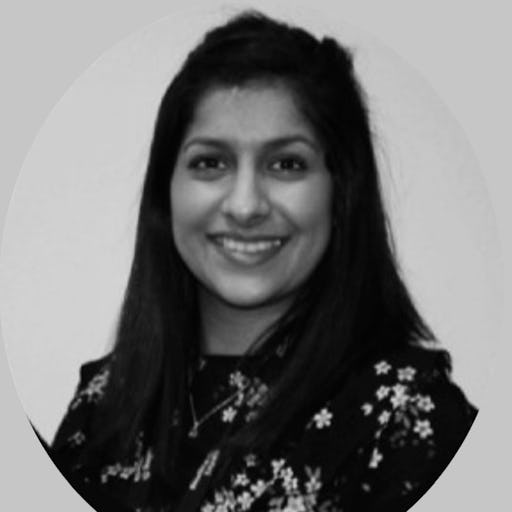 Kiran has worked within the In-vitro Diagnostics industry for over 13 years covering various departments including Manufacturing, Technical Process Development, Technical Services, Quality, and Regulatory. Kiran has extensive experience in Regulatory when it comes to IVD product registrations, technical documentation, layperson (IVDD) CE certification, risk management, and post-market surveillance, ss well as building and managing Quality Management Systems to ISO 13485 and ISO 15189.
Michael has over 23 years experience working with companies across many sectors including start ups, large privately owned, Plcs and Private Equity backed companies. He was a partner in EY for 15 years. In additon to advising clients, he had responsibility running and growing key elements of the EY business across UK and Ireland. Michael is a Chartered Accountant.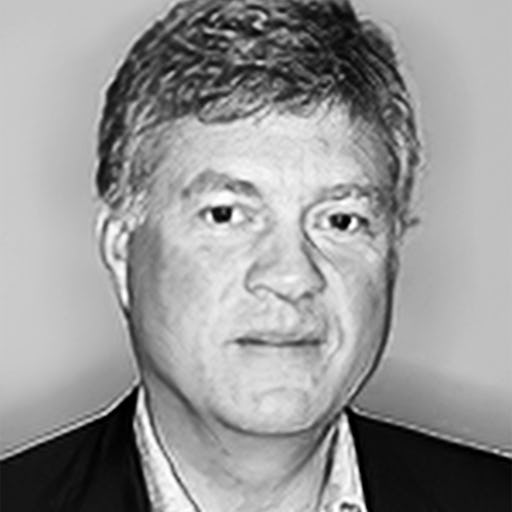 Origin Sciences was co-founded 15 years ago and financed to date by Rupert Lywood and close associates. Rupert is a chartered accountant, with specialities in structured finance and venture capital. He has spent the last 25 years founding and building businesses in the energy, information, finance, medical and media sectors at a multi-billion pound level.
Non-Executive Board Member
Jay Luo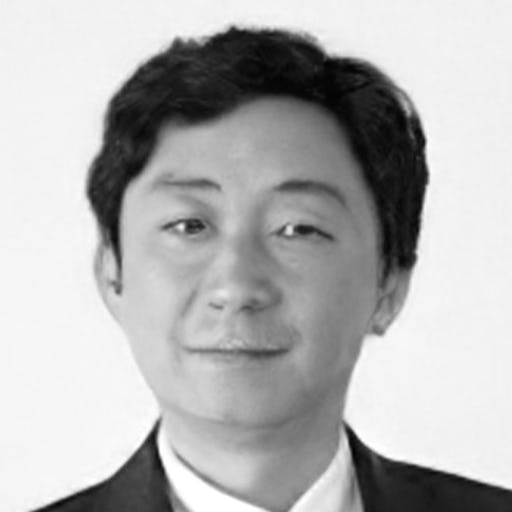 Mr. Jay Luo is the President & Partner of Dymon Asia Capital, a Singapore headquartered alternative asset management firm. Dymon Asia established a strategic partnership with Temasek, a Singapore-based investment company, in 2014. Previously, Jay was the Head of APAC for S.A.C. Capital Advisors.
Strategic Advisory Board
A core component in the company's strategy is to continually explore the numerous clinical and scientific opportunities and innovations provided for by their proprietary IP whilst also maintaining a full and thorough understanding of products under development (scientific and clinical).
The Origin Sciences Advisory Board is a collective of individuals each with specific and comprehensive expertise, whilst also being uniquely influential and well respected. All members of the Board are holders of share options in the company. Our Strategic Advisory Board provides deep expertise in oncology epigenetic methylation, CRC, and genetics.
Chairman
Lord Prior of Brampton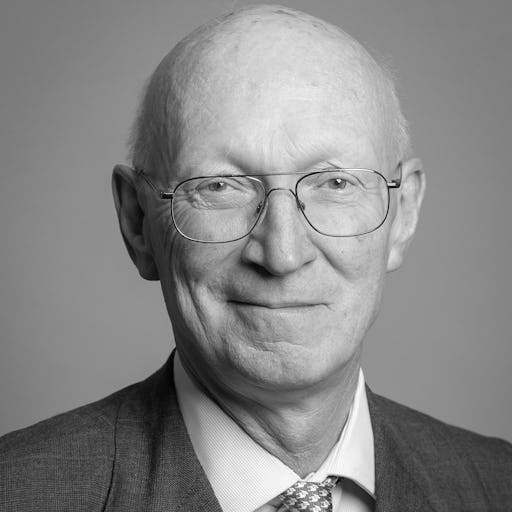 David served as Chairman of Norfolk and Norwich University Hospitals NHS Foundation Trust from 2002-2012 before becoming Chairman of the Care Quality Commission. In December 2016, he was appointed as Parliamentary Under Secretary of State at the Department of Business, Energy & Industrial Strategy, with specific responsibility for developing industrial strategy. He stepped down from this role in October 2017 to become Chairman of University College London Hospitals and subsequently became Chairman of NHS England and a member of the UK Life Sciences Council from November 2018 to March 2022. He continues to advise the government on Life Sciences and is an advisor to Healthcare UK, providing strategic input into the Department of International Trade's healthcare international exports work.
SAB Member
Prof. Sir Michael Richards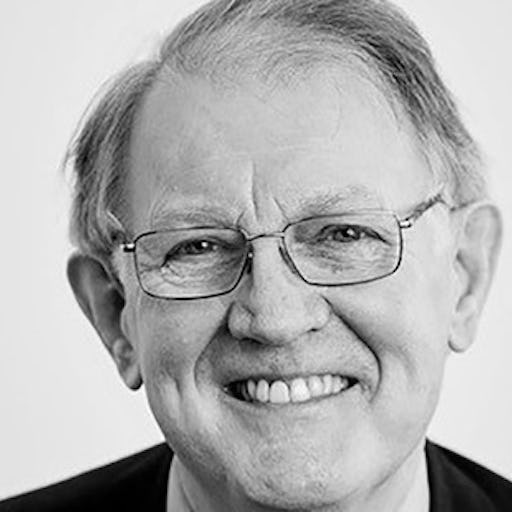 Mike is a British oncologist with more than 20 years' experience as a hospital physician. From 1999 to 2013 Mike was appointed as the first National Cancer Director at the Department of Health. He led the development and implementation of the NHS Cancer Plan in 2000, the Cancer Reform Strategy in 2008 and Improving Outcomes: A strategy for cancer in 2011.
Sir Mike led two major reviews for NHS England. A review of adult screening services (2019) and a review of diagnostic services (2020) recommending a major expansion of diagnostic capacity and a new model of service delivery. He is currently working with NHS England to help implement his report and is a trustee of Cancer Research UK. In April 2022 he was appointed as Chair of the UK National Screening Commitee.
Biomedical Engineer
Prof. Molly Stevens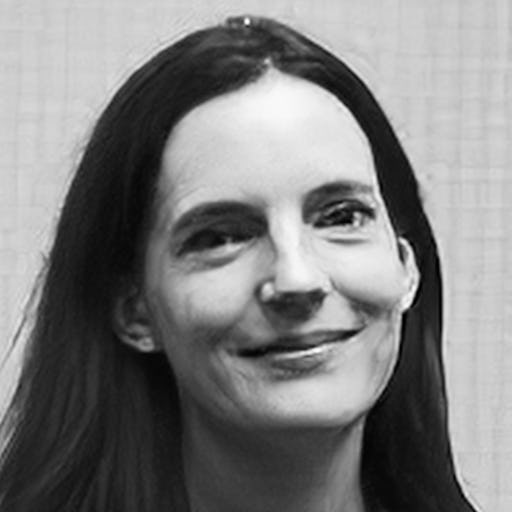 A Professor of Biomedical Materials and Regenerative Medicine, and the Research Director for Biomedical Sciences in the Institute of Biomedical Sciences in the Institute of Biomedical Engineering at Imperial College. Recognised by The Times as one of the top ten scientists, she has also recently been recognised by the TR100.
Molecular Biologist
Prof. John Mattick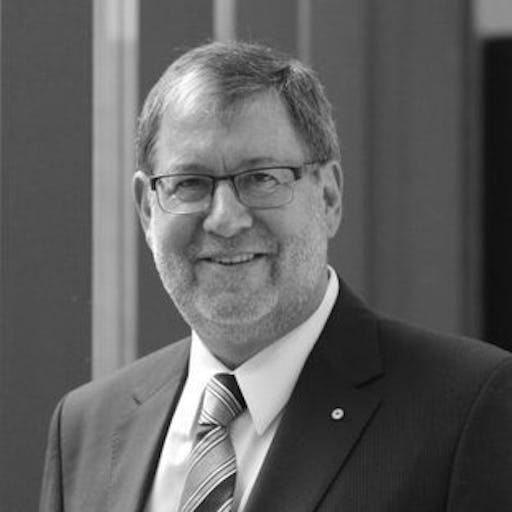 John is a molecular biologist renowned for his scientific research in the fields of molecular biology, genetics and biotechnology, particularly his efforts to assign fucntion to non-coding DNA. John was the Executive Director of the Garvan Institute of Medical Research from 2012 to 2018.
Consultant Surgeon
Prof. Bruce Campbell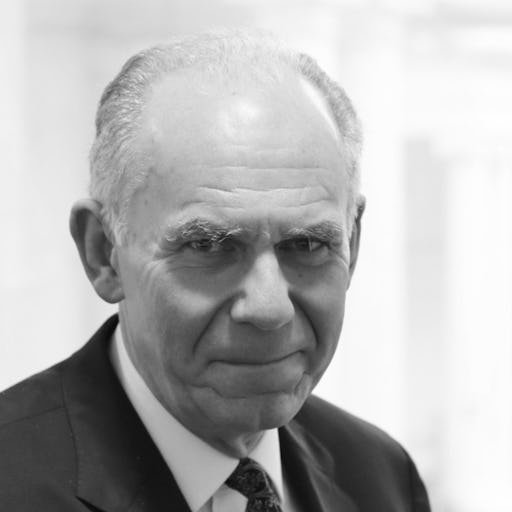 Bure Campbell chaired the NICE Interventional Procedures and Medical Technologies Advisory Committees - 2002-15 and 2009-15 respectively; and he chaired the Therapeutic Procedures Panel of the Health Technology Assessment Programme 2000-8. He was a Non-Executive Director of the MHRA 2015-21. He is a vascular consultant in Exeter and has published extensively on clinical topics, and on health technology assessment.
Consultant Colorectal Surgeon
Prof. Neil Smart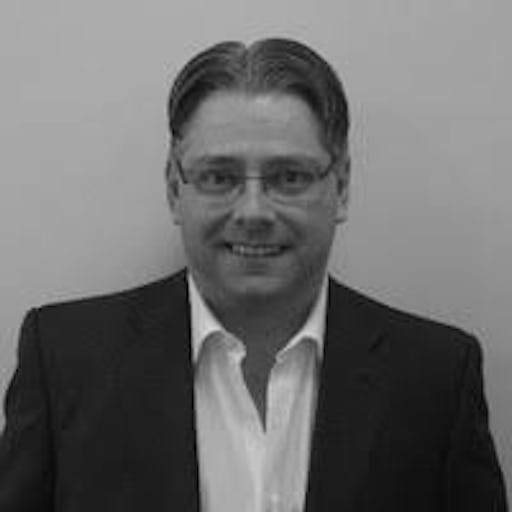 Professor Neil Smart is a consulant colorectal surgeon at the Royal Devon & Exeter Hospital & Honorary Associate Professor at University of Exeter Medical School. He is Editor in Chief of Europe's leading coloproctology journal, Colorectal Disease.