Team
Management Team
Chief Executive Officer
Hugo Lywood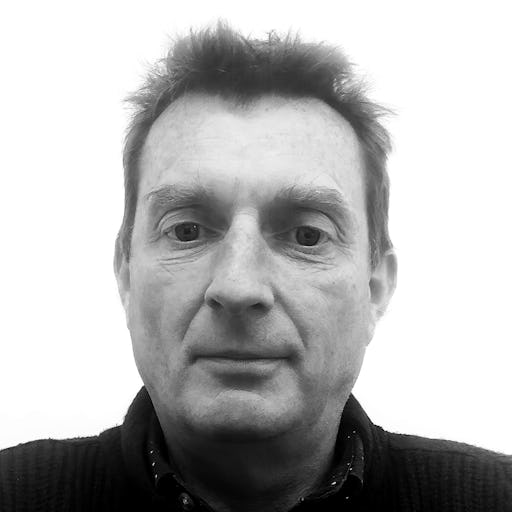 Hugo is passionate about discovery, innovation and commercial conversion. He has worked in a diverse range of fields including scientific education (retail), healthcare (delivery), property (enviro-friendly and affordable), hospitality and latterly primary care investigative and diagnostic solutions (ongoing). Hugo is also the original designer of the Oricol™ device.
Chief Medical Officer
Ian Daniels
Ian Daniels is a Consultant Colorectal & General Surgeon based at the Royal Devon & Exeter Hospital. His research interests include the diagnosis and management of bowel cancer, surgery for locally advanced and recurrent bowel cancer. His research portfolio can be viewed on PubMed [Daniels I]. Outside of clinical work he is Honorary President of Colostomy UK and front row for Team Colostomy UK.
Chief Scientific Officer
Daniel Wise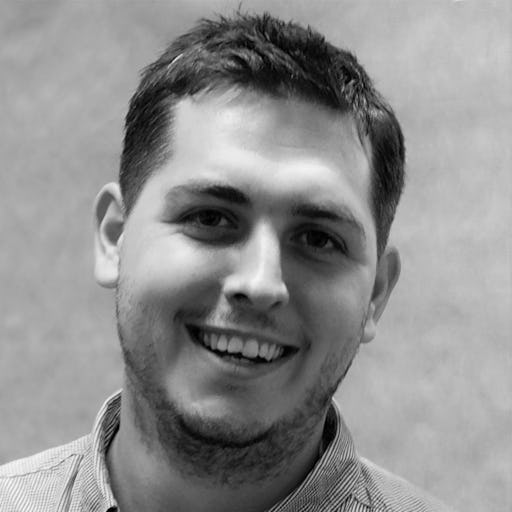 Daniel is an Immunologist by training, with expertise in adaptive immunity, nonself recognition and immuno-oncology. He holds a PhD from the University of Cambridge and was a Fellow at the Technical University of Munich. Daniel has over 10 years research/management experience in; Immunology, cell biology, drug discovery and diagnostics in academia, small bio-tech and big pharma. Most recently, he has led the development of epigenetic screening tools in the diagnostic industry.
Chief Operating Officer
Megan Sands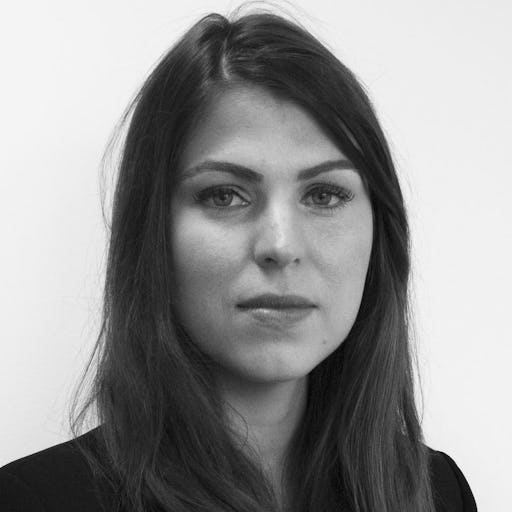 Megan is an accomplished medical device and pharmaceutical professional, with experience gained through various roles including Technical development, Quality and Regulatory. Megan has worked with reputable organisations in the industry such as GSK, and most recently a small organisation specialising in drug delivery to the lungs, playing a leading role in device certification and development.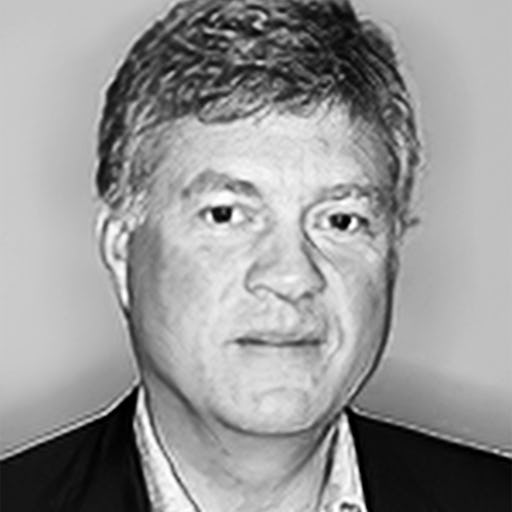 Rupert is a chartered accountant, with specialities in structured finance and venture capital. He has spent the last 25 years founding and building businesses in the energy, information, finance, medical and media sectors at a multi-billion pound level. Rupert is a co-founder of Origin Sciences.
Chief Financial Officer
Stuart Lawson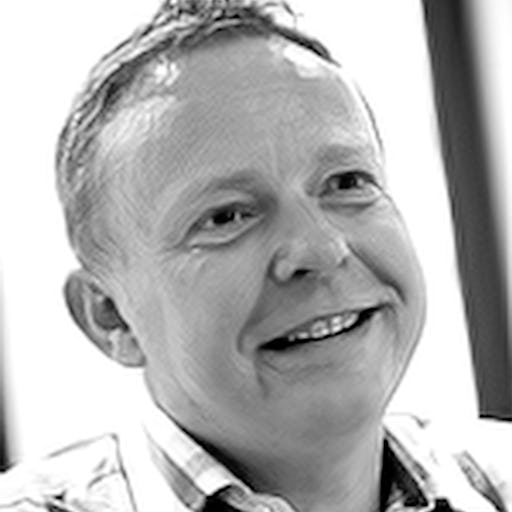 Stuart qualified as a Chartered Accountant at KPMG, and subsequently worked in the manufacturing sector – ultimately taking the role of CFO of a fully quoted company, leading 16 global acquisitions, and 4 green field start-ups – often in conjunction with Rupert Lywood (Chairman).
Non-Executive Board Member
Jay Luo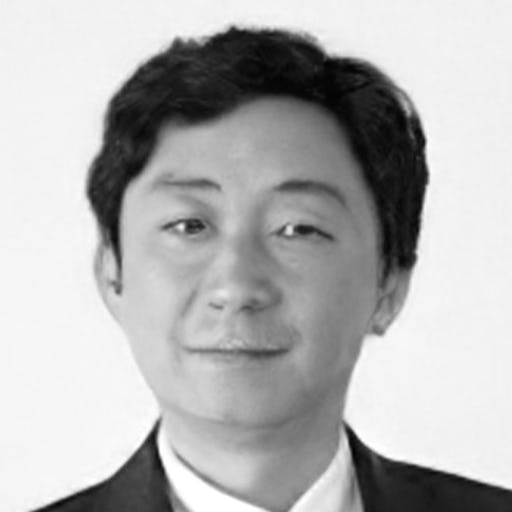 Mr. Jay Luo is the President & Partner of Dymon Asia Capital, a Singapore headquartered alternative asset management firm. Dymon Asia established a strategic partnership with Temasek, a Singapore-based investment company, in 2014. Previously, Jay was the Head of APAC for S.A.C. Capital Advisors.
Quality Manager
Chris Hamon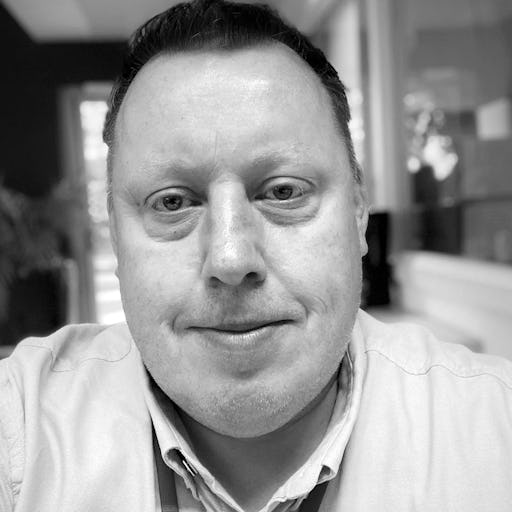 Chris is a skilled Quality Assurance professional, with experience gained throughout various industries. Originally qualified as a Mechanical Engineer, working in Manufacturing and Design, Chris later moved into the Quality Assurance sector working within the Medical Device industry. Chris has worked within Quality for over 10 years, working with reputable organisations such as Astra Zeneca, Vectura, Oval Medical and many more. Specialities include ISO 13485:2016, ISO 14971:2019 and Creation and Management of Quality Management Systems.
Head of Commercial Science and Integration
Guy Mozolowski
Guy is an diagnostics specialist with 15 years' experience in the food, dairy water, brewing, veterinary and clinical sectors. He has a PhD in microbiology and is a fellow of the institute of biomedical science. His recent work has focussed on colorectal cancer, designing and launching a suite of precision oncology assays into the NHS, private and international markets. He has founded start-ups in the diagnostic sector focussing on point-of-care testing and data management.
Regulatory Affairs Manager
Kiran Kang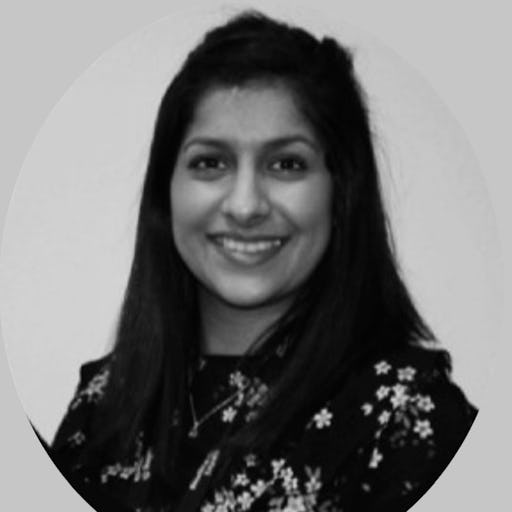 Kiran has worked within the In-vitro Diagnostics industry for over 13 years covering various departments including Manufacturing, Technical Process Development, Technical Services, Quality, and Regulatory. Kiran has extensive experience in Regulatory when it comes to IVD product registrations, technical documentation, layperson (IVDD) CE certification, risk management, and post-market surveillance, ss well as building and managing Quality Management Systems to ISO 13485 and ISO 15189.
Strategic Advisory Board
A core component in the company's strategy is to continually explore the numerous clinical and scientific opportunities and innovations provided for by their proprietary IP whilst also maintaining a full and thorough understanding of products under development (scientific and clinical).
The Origin Sciences Advisory Board is a collective of individuals each with specific and comprehensive expertise, whilst also being uniquely influential and well respected. All members of the Board are holders of share options in the company. A full list of the current members of the Advisory Board will be published here shortly.