Origin Begins Calprotectin Validation Study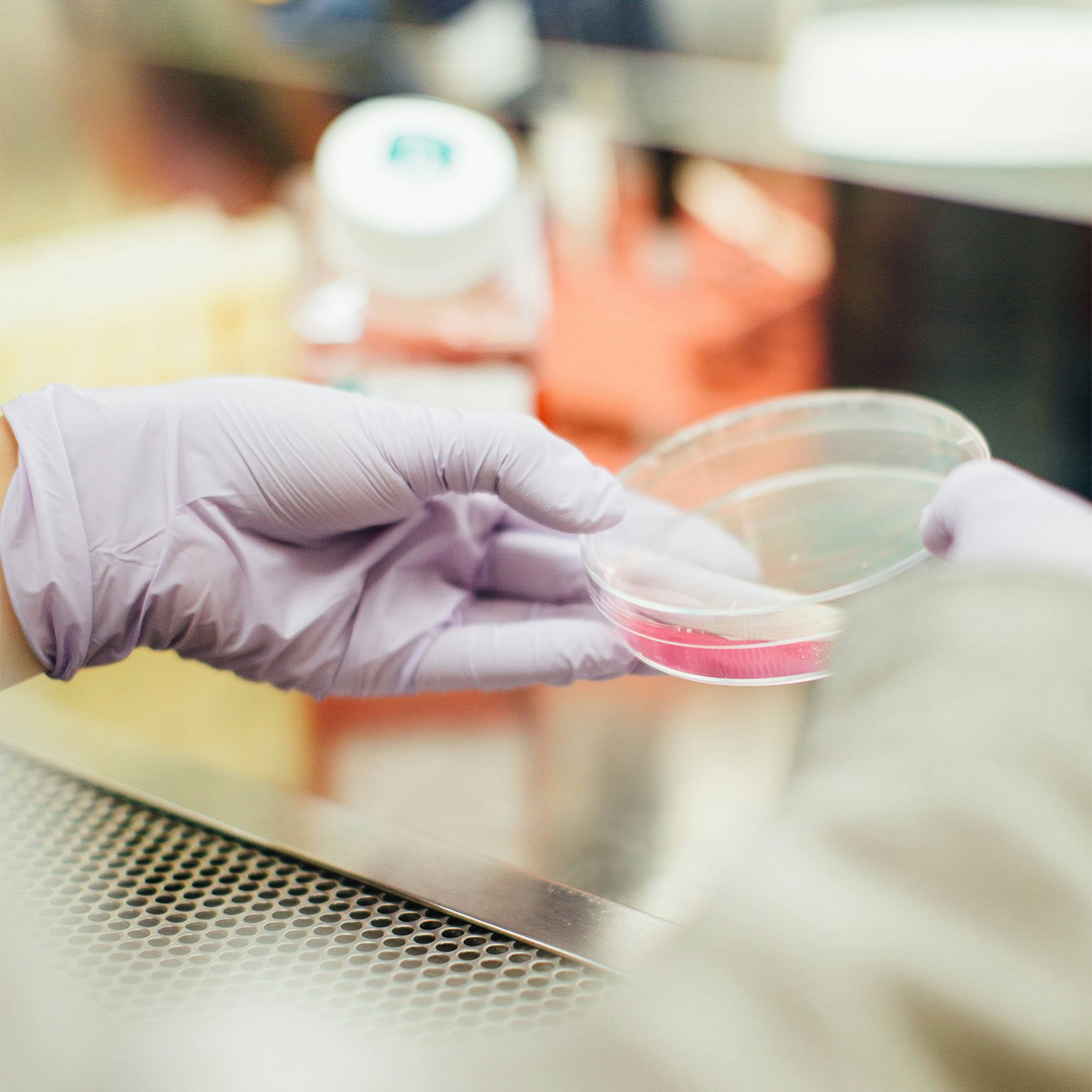 Press Release

:
Origin Begins Calprotectin Validation Study
New study will improve diagnosis of Inflammatory Bowel Disease
14 March 2016 — London and Cambridge, UK —
Origin Sciences Ltd, a medical technology company developing unique sampling devices and diagnostics for patients with gastrointestinal diseases, has initiated a study to validate its Oricol™ device for calprotectin testing. The study will compare calprotectin levels in stool and rectal mucus of patients with suspected or confirmed inflammatory bowel disease (IBD).
Testing for Calprotectin, a well-validated biomarker of inflammation, is recommended by NICE as a way to help doctors differentiate between patients with inflammatory bowel diseases (such as Crohn's disease and ulcerative colitis) and irritable bowel syndrome.
This is a multi-centre, open, prospective, performance evaluation study, across a number of UK hospitals with John McLaughlin, Professor of Gastroenterology and Nutrition from Salford Hospital, as principle investigator.
Oricol™ is an innovative device that collects mucocellular material from the rectum. The sample can be taken quickly by a healthcare professional, saving patients a second clinic visit and avoiding them having to handle faeces. Choosing Oricol™ guarantees compliance so results will be available at the next consultation. Previous studies have shown the effectiveness of using Oricol™ to collect DNA, proteins and a range of recognised biomarkers, including calprotectin and haemoglobin. Studies have also shown that the Oricol™ sample is well suited to next generation sequencing for cancer, infectious disease and human microbiome research.
Paul Weinberger, CEO of Origin Sciences said: "Oricol™ is already being adopted for gastrointestinal research studies looking at the gut microbiome and diseases such as cancer and IBD. We are excited to be validating the device for calprotectin testing, which will expand our offering into clinical diagnostics for bowel disease. In future we anticipate that our products will improve compliance and enhance the effectiveness of colorectal cancer screening programmes."
Since 2014 Origin has made significant progress in developing and commercialising its diagnostic technology. 2014 saw the launch of Oricol™, a sampling device for investigating gastrointestinal disease, while 2016 saw the company expand its commercial presence to South East Asia and the US, and launch its Microbiome Sampling Kit. In addition, the company has been active in expanding its scientific research and has published data showing the benefits of using Oricol™ compared to traditional methods for research into the gut microbiome.
ENDS