Origin Sciences' Oricol to be used in HIV study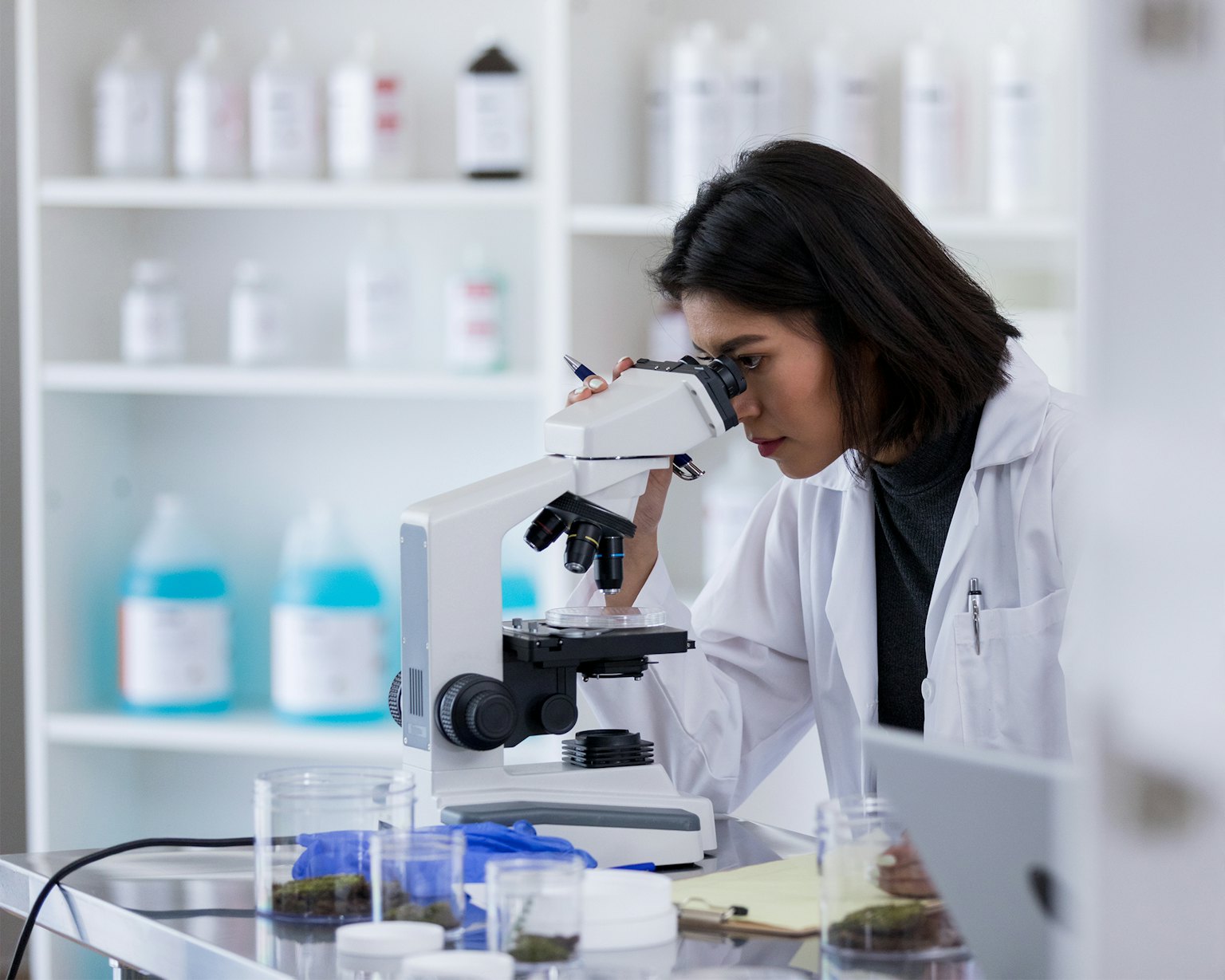 Press Release

:

Origin Sciences' Oricol

™

to be used in HIV study
14 March 2017 — London and Cambridge, UK —
Fred Hutchinson Cancer Research Center (Fred Hutch) has selected Origin Sciences' novel mucosal sampling device Oricol™ for use in sample collection as part of a phase I HIV study.
The HVTN 116 study will see Oricol™ used in a study to test two experimental antibodies VCR01 and VCR01LS, both of which can recognise and block many of the different forms of HIV, and in previous studies have been shown to block HIV infection. The aim of the study will be to evaluate the safety, pharmacokinetics, and antiviral activity of VRC01 and VRC01LS in the serum and mucosa of healthy, HIV-uninfected adults.
The Oricol™ device will be used to collect mucosal samples from the rectum of the study subjects, which will then be measured for Immunoglobulin (IgG) levels to monitor patients' responses to experimental treatment.
If successful, the study could further support use of these unique antibodies as part of a vaccine, a strategy currently used with diseases such as hepatitis A and B and chickenpox. The antibodies, VCR01 and VCR01LS, are copies of a rare antibody that was identified in the blood of an HIV patient, whose body was able to successfully control HIV infection for 15 years.
Oricol™ is a clinician led procedure, that has been used in over 3000 patients and is well accepted. It collects a biomarker rich, mucosal sample from the rectum without the need for bowel preparation.
Paul Weinberger, CEO of Origin Sciences said: "Fred Hutch is one of the most innovative research centres in the world, and their research has had a significant impact in alleviating the burden of many diseases. We are delighted they have chosen the Oricol™ device to collect samples in what could be an incredibly important study in tackling a major global health issue."
Origin Sciences is an SME based in Cambridge, UK that has developed The Oricol™ Sampling Device, enabling clinicians to quickly and easily collect a unique mucosal sample for detection and diagnosis of gastrointestinal diseases. The device is inserted through a proctoscope, and the membrane is inflated with air using a syringe. Samples collected with Oricol™ can be used in a range of downstream analyses including investigation of DNA (mutation detection and methylation analysis), proteins, antibodies and the microbiome.
ENDS
Notes to Editors
Fred Hutch does not endorse the use of this product.
Oricol

™

is a registered trademark of Origin Sciences Limited.